Divorce Coaching in Boulder, CO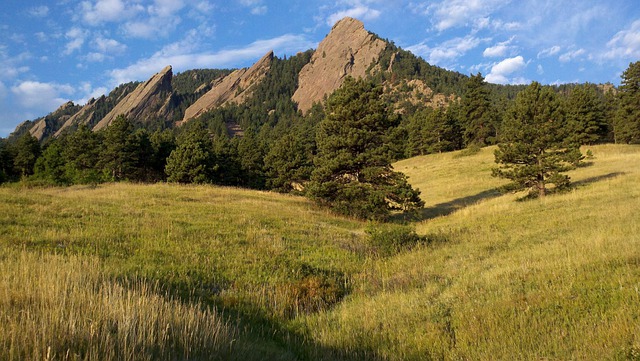 Divorce Coaching in Boulder
The divorce process can be heartbreaking, devastating, exhausting. It can also be the beginning of an exciting new phase your life. How you approach your divorce, how you divide assets and debts, structure a parenting plan, communicate - all can (and will) affect your life for many years to come. 
If you have made the difficult decision to get divorced, you probably feel alone and very scared. You may have heard horror stories from friends and colleagues. You may be getting all kinds of advice from family members and co-workers. You don't know how the legal process works and  you don't know whether you need an attorney, what kinds of questions you should ask, what a sworn financial statement is, or how long it takes. You're never prepared for the emotional toil that divorce takes. 
My partner and I came to Liz with a huge life altering situation and needed guidance on co-parenting with an ex whom we share 3 kids with. Liz was extremely helpful and knowledgeable. She helped us resolve an issue that previously was unresolved for almost a year. She was kind, supportive and went above and beyond making herself available when we needed help. If you are in need of mediation or coaching on how to co-parent better Liz is your person.
Why do I need a divorce coach?
The overwhelm is real. The fear is no joke.  But even though you may feel alone, you are not: about 50% of marriages end in divorce. And even though this may be your first divorce, it is not mine. I've helped hundreds of people navigate divorce sanely.
A divorce coach is a thinking partner. A mentor. A divorce coach can help you act with clarity, confidence, courage. A divorce coach helps create a comprehensive  strategy  of resourcing, emotional support, and legal understanding. Together we manage and de-escalate conflict (not increase it, as often happens in a litigated divorce), resource experts, and streamline the process. We make sure you stay emotionally grounded so that you're calm, prepared, and credible in front of decision makers. You want to appear and approach the process as your best self.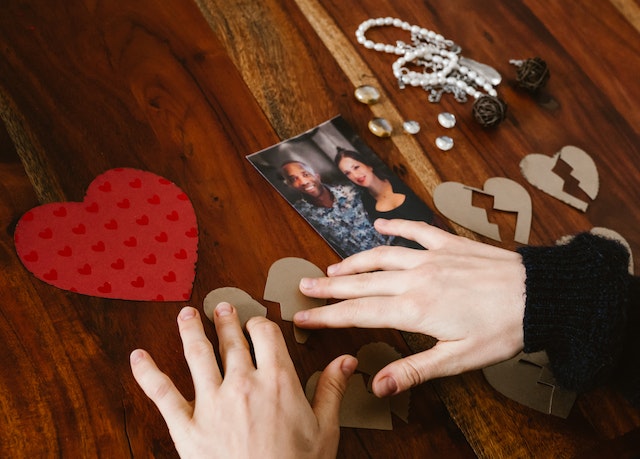 Liz was awesome to work with. I can't even begin to explain how much she helped me through my situation. I appreciate her knowledge, advice and professionalism!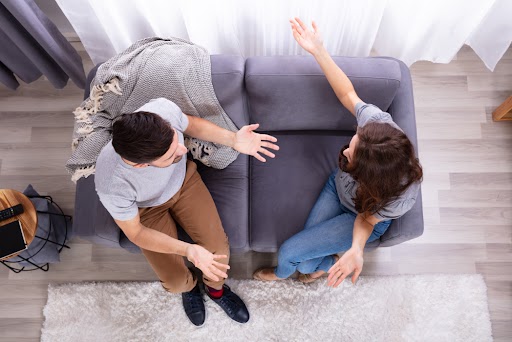 Most people aren't prepared for the emotional toil that a divorce can take. People can be surprised by the level of conflict that can arise, the depths of feelings, the legal challenges, and the co-parenting issues that they've never even had to consider. It's too easy to make decisions out of fear or anger that can have devastating, irreversible consequences. If you don't have someone in your corner who knows what they're doing, the potential for making decisions that will cost you dearly emotionally and financially.
A divorce coach or a mediator can help guide both of you through the choppy waters and help keep you operating in your logical, wise mind instead in your reactive, emotional mind. 
Staying in your wise mind and working with accomplished, compassionate divorce professionals is the best way to reach an equitable resolution that works for both parties and, more importantly, the family. Your divorce should set the stage for a successful co-parenting relationship, with safe boundaries, a clear plan for communication and dispute resolution, and a path toward the exciting next phase of life. 
Look: this is Your Divorce. YOU are writing Your Divorce Story - not an attorney, not your soon to be ex. You are the driver, the writer, the quarterback. But you don't have to do this alone.
Schedule your free divorce coaching consult here
If you live in Boulder County or beyond, Liz can help you navigate your divorce, improve communication, reduce conflict, and stay in your wise mind so that you are making the best decisions for yourself and your family. Don't go it alone - you don't have to and you shouldn't.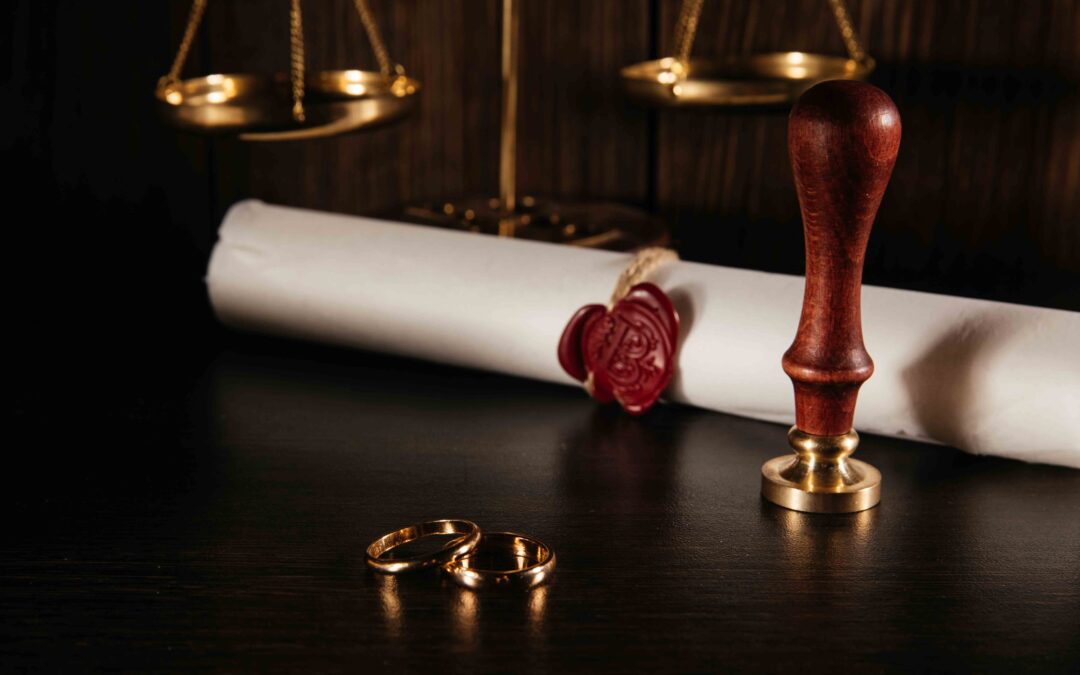 Navigating the complex landscape of divorce can be an emotionally and legally challenging experience. As couples contemplate the difficult decision...
read more