Divorce alternatives that save you tens of thousands of dollars
3 FLEXIBLE MEDIATED DIVORCE PACKAGE OPTIONS
STRAIGHTFORWARD PRICING | COMPASSIONATE CONSULTING
Few divorce firms are straightforward about the real cost to separate and divorce. Even fewer will give you the realistic prices of their processes upfront. At Open Space Mediation, we offer transparent pricing structures.
We want you to GET UNSTUCK, GET CLOSURE, DEESCALATE, SAVE MONEY, and GET ON WITH YOUR LIFE. Because every family has better things to do with their money than pour it into a divorce.
What is Divorce in a Box?
"Divorce in a Box" is a guided, mediated divorce process: a healthy, collaborative path through divorce designed to save you money and keep you out of courts. It provides a straightforward, efficient, humane way to navigate the process that puts you in charge of the outcomes - not attorneys and not the court. Liz will guide, empower, and work with you to find create options to resolving your differences on your own terms, on your schedule. We will work together, sometimes with a CDFA or other divorce professionals, to craft a sustainable solution that is mutually agreeable and puts the changing needs of the family at the forefront. Liz will support you as you work through the challenging maze of court forms and demands and provide phone and email support between sessions to answer questions and ease concerns. 
Liz does not provide legal advice and cannot file court forms for you.
You schedule a free 30 minute Discovery Call. This is an informal, confidential, and no-pressure intro. You'll share what's happening and what you're looking for and I'll share what I do and how I can support you. 
If we decide to work together, we'll sign an agreement, arrange payment, and schedule our first session to talk about your goals and how to get there. 
After that we will craft a bespoke plan that meets your goals, identify your path and next steps, and talk about whether other professionals need to be brought in (such as a CDFA). We will meet on Zoom (or in person). In between sessions, you'll be able to reach us via text, phone calls, and emails to answer questions and ensure you receive the support you need.

When you reach an agreement with your spouse, we will assist you both with preparing your divorce documents based on your agreement and provide you and your spouse with a copy of your divorce documents in pdf format for review
Why Open Space? 
A Different Path through Divorce
At Open Space Mediation, we have crafted a  new way for people to navigate the divorce process that combines mediation, coaching, and expert guidance.  The beginning stages of divorce can be a time of uncertainty, fear, anxiety, and anger. Too often when fear and anger escalates, couple retreat to corners and turn to litigation and attorney-driven negotiations that regularly result in shocking legal fees. A mediated divorce package with Open Space provides a gentle, guided process that focuses on collaboration, communication, and balanced emotional support with an understandable fee structure. We work closely with other divorce professionals (financial, legal, and emotional) to ensure that you are supported comprehensively, efficiently, and affordably.  
I get it. I've been there. I've experienced the pain of loss, the end of a dream. Divorce is a highly stressful, life-changing event and it's hard not to become entirely overwhelmed by the volume of legal, emotional, and logistical issues that need to be addressed. My experience was traumatic, scary, and prohibitively expensive: I've made it my life's work to ensure that you don't have to go through that.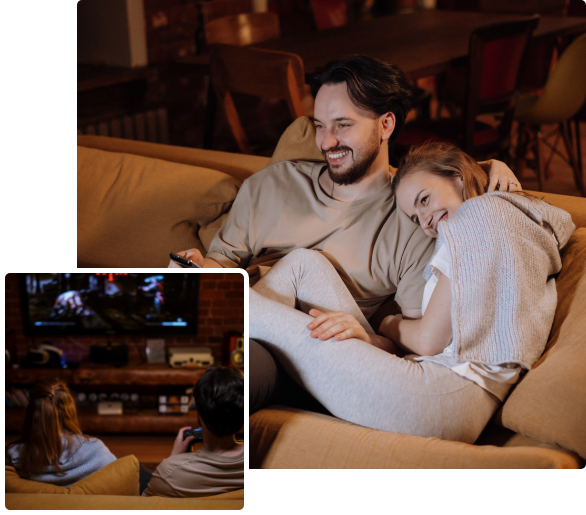 How much does it cost to get divorced?
That's like asking "how long is a piece of string". The fact is that nobody can predict exactly how much it's going to cost to divorce - but we can make it a lot easier to guesstimate and plan out! WIth our Divorce In A Box Bundles, we provide a straightforward path through divorce that focuses on collaboration, communication, and forward-looking problem solving. Ultimately, however, it comes down to you and your spouse.
The cost of your divorce is going to be a combination of the following:
The level of hostility between you.

 Your level of willingness to work together. 

 The number of legal professionals you need to work with.

 The amount and the complexity of your financial and property issues. 

Whether or you have children.

 The extent that you involve lawyers to assist you.
Member of Colorado Bar Association, the Larimer County Bar Association, The Colorado Women's Bar Association
Member of the Mediation Association of Colorado, The Colorado Collaborative Divorce Professionals, Association of Family and Conciliation Courts, National Association of Divorce Professionals
Mediator for Larimer County Small Claims Courts, Court Mediation Services, Oval Options, The Turelli Foundation
Boulder, Larimer, Denver, Jefferson, and Arapoahoe Courts
Bachelor's Degree: UNC-Chapel Hill
Master's Degree: San Francisco Conservatory of Music
Basic and Family Law Mediation Certificates, Genesis Mediation
Advanced Mediation Certificate, Colorado Bar Association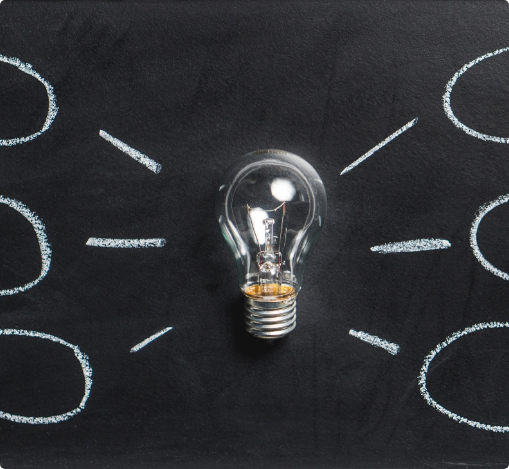 I Work With Individuals, Couples, &
Support Groups
Many people are overwhelmed by all of the forms involved in a divorce process. In Colorado, divorces begin with filing of a petition and a Case Information Sheet. All divorces end with the Court's signing a decree, and if needed, a support order. In between, there are many other forms you may need to complete. Talk to me to learn more!
The average cost of litigating a divorce is about $15,000. Mediation is more affordable, quicker, and less stressful.
As a collaboratively trained mediator with a specialization in high conflict divorces, Liz helps couples and individuals communicate better, manage conflict, navigate strong emotions, and manage expectations. She also helps you learn how to negotiate, how to support your children, how to prepare for life post-divorce, and fill in the gaps that an attorney cannot support you with.

"Liz generates participant buy-in by cultivating a sense of safety and comfort to deescalate conflict and move the parties towards resolution. She is able to bring parties to the table to create the space they need to design creative, flexible and ultimately sustainable solutions. Liz understands that scheduling should be easy and driven by the participant's needs."
LIZ WALKER
Senior VP, Land Use Entitlements and Strategic
Planning at Wireless Policy Group, LLC,
"Living in community, I know how important it is to have clear communication and Liz is fantastic at holding the space necessary and guiding and supporting those hard-to-have conversations. It is a win-win-win for everyone!."
Lara Miller- mother, owner of North Field Farmacy
"Liz is such a thoughtful and professional mediator - Her compassion and ability to really listen helped everyone feel that their voices were heard."
Jennifer – Mother, dietician
"Elizabeth is a master of maintaining a pragmatic attitude and focus in the midst of tough situations. This is also aided by just the right touch of humor where and when needed."
ERIC: FATHER, MUSIC PRODUCER
Ask a question or book an appointment below.