Narcissistic Abuse Support
High Conflict Relationships and Divorce
Managing a narcissist in court
"High conflict" is a term you hear often in family court – it's an umbrella term that includes people with Narcissistic Personality Disorder or Borderline Personality Disorder, or people with those traits. High conflict people (HCPs) have a pattern of high-conflict behavior that increases conflict rather than reducing or resolving it. This pattern usually happens over and over again in many different situations with many different people. HCP isn't a diagnosis – it's really more of a description of conflict behavior, and most litigated cases have at least one.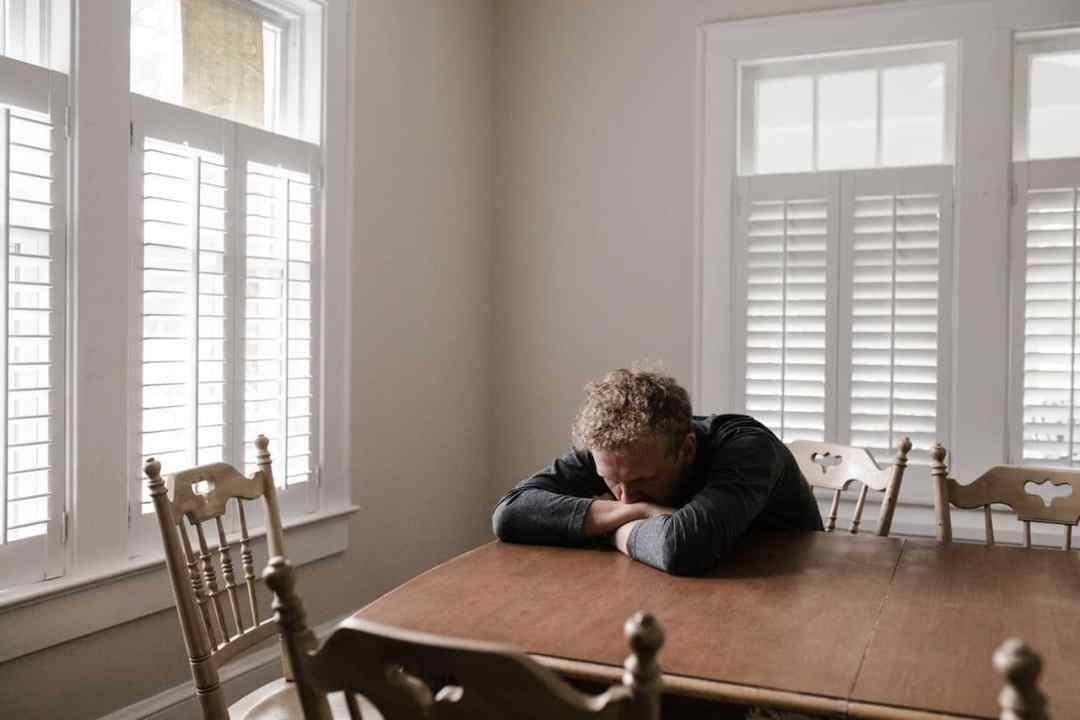 Narcissistic Abuse Therapy near Boulder, CO 
High conflict divorces, whether you are divorcing a narcissist, someone with a borderline personality disorder, someone with substance abuse issues, or some combination of these and other issues, require a special approach and specific support.
Various studies suggest that up to 15% of our society has some type of personality disorder (and it's on the rise) – but not all people with these disorders are HCP, and not all HCP have personality disorders.
Having said that, even though it's growing, it is also somewhat predictable. And therefore, if you can recognize it and understand it, you can manage it more effectively.
Our court system is just not equiped to handle "high conflict" cases and, as a consequence, all too often these cases end up bungled, last for years, cost tens of thousands of dollars, and set a precident for ongoing co-parenting failures.
Working with a divorce professional who specializes in, or is at least familiar, with the predictable patterns that narcissists bring to the court room is critical. Not all therapists, attorneys, judges, and divorce coaches have a background in dealing with these particular issues, despite the fact that as many as 30% of cases can be classified as "high conflict".
Narcissistic Abuse Therapy and Support
Narcissistic abuse therapy can be critical before, during, and after divorce and very often clients will work together with both a therapist and a divorce coach when navigating a divorce.
I work with individuals who in high conflict relationships on planning, mitigating potentially devastating conflict, effective communication tactics, and how to start creating safe boundaries that actually work. I often collaborate with other divorce professionals to provide practical, actionable therapy for narcissist abuse victims in Boulder CO, Fort Collins, and beyond.
If you have any questions or need immediate support please know that you are not alone. There are resources, professionals and therapy for narcissistic abuse.
Your first step is only a phone call away.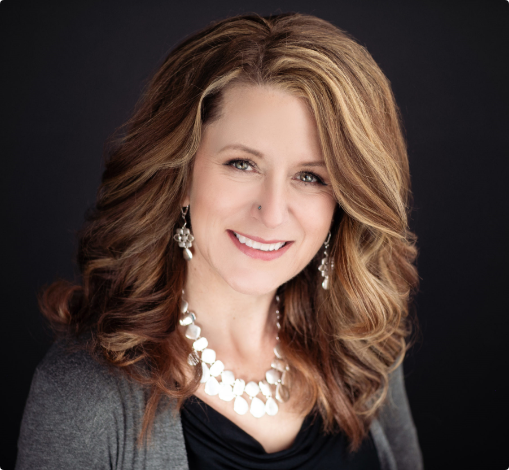 Coloardo Divorce Mediator
Divorce tends to rob people of far more sleep, financial wealth, and happiness than it should. Too many people take this for granted.
As a divorce mediator in Fort Collins, I bring compassion, intelligence, and humor to my work. I am unbiased, help couples see the "big picture," and guide them through the divorce process from beginning to end. I believe in the importance of maintaining or even strengthening relationships throughout the divorce process. I know that even though marriages end, relationships generally don't, especially when there are children involved. I also recognize the emotional strain that conflict can bring to families, coworkers, and neighbors.
Divorce Mediation Options

Divorce Support Group For Men

Divorce Support Group For Women

Second Saturday Divorce Education Workshop

Surviving A Narcissist Workshop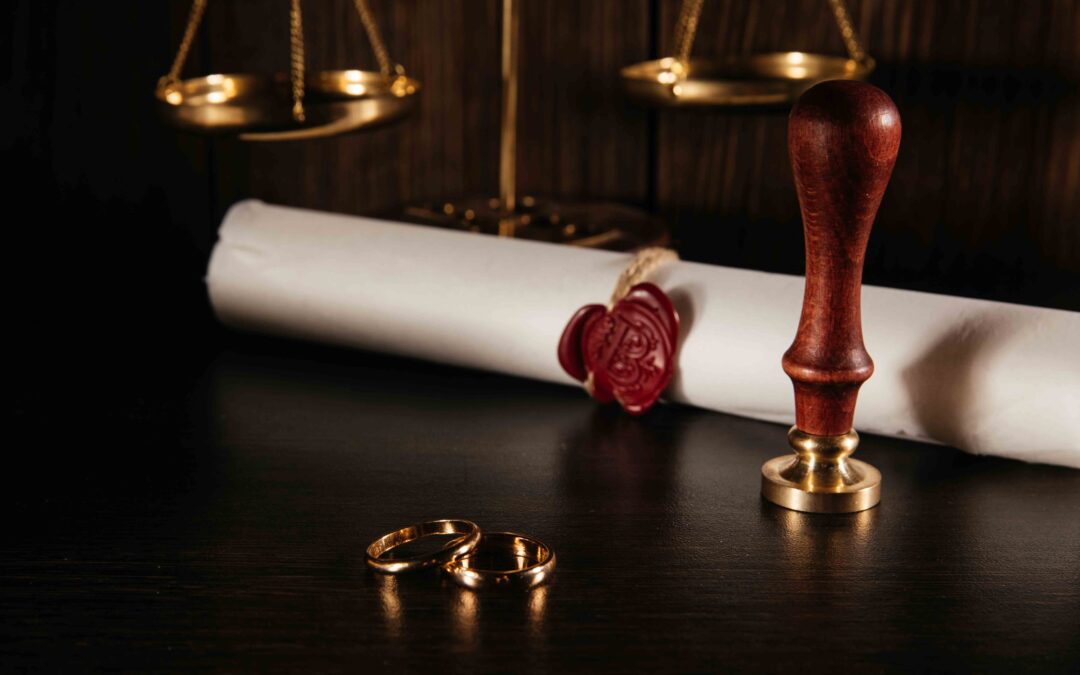 Navigating the complex landscape of divorce can be an emotionally and legally challenging experience. As couples contemplate the difficult decision...
read more