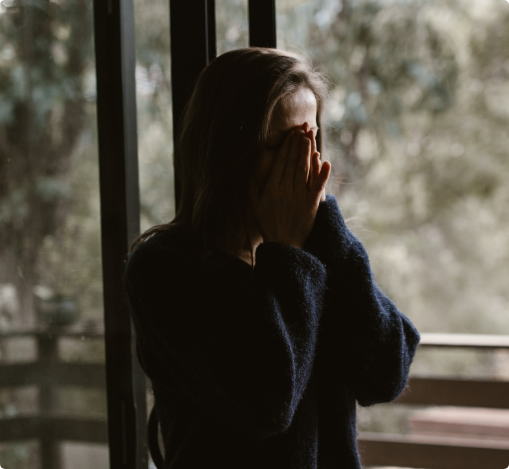 Mediation Services: A Gentler Path
Mediation is a resolution process recognized by the courts as an effective and rewarding alternative to litigation. Mediation is a less contentious, future-oriented process focused on workable, mutually acceptable outcomes so that you and your children can get on with your lives. It is a voluntary alternative dispute resolution process involving both parties with a neutral third party, a mediator. Mediation is always client-driven with the mediator as your facilitator. An experienced mediator will draw out options, seek to discover important issues, and work through emotions to create a peaceful solution. The purpose and benefit of mediation is to avoid adversarial relationships and to create a peaceful agreement during a difficult time of life. Mediation allows you to direct money towards your dreams and your children's future instead of your lawyer's offshore account.
No case is too complicated to be settled using mediation.
Open Space Mediation uses a collaborative approach, allowing couples access to professionals in finance, counseling, and law, if necessary. Mediation is always less expensive than involving attorneys in a divorce process.
It's Effective: More than 75% of mediations result in long-term compliance.
It's Quick: Some issues can be resolved in a matter of several hours.
It's Empowering: The responsibility and authority remain with the people in conflict, not a judge or an attorney.
It's Convenient: Mediation is easily scheduled, doesn't have strict rules, and solutions can be as creative and flexible as couples need.
It's Confidential: Unlike most court cases, what happens in mediation is not a matter of public record.
It's Easy to Do Virtually: People have been mediating online for years, and most mediators are trained in it.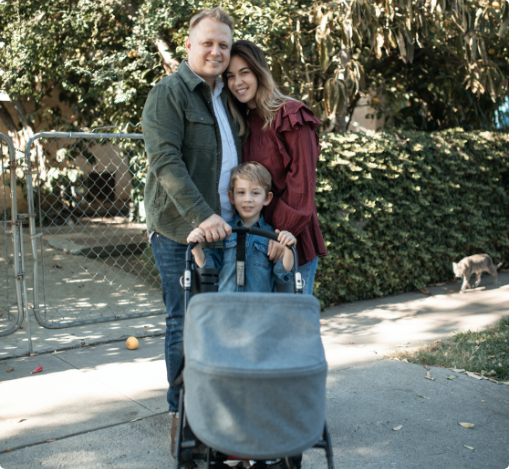 How is Mediation Different from Litigation?
All too often, divorce proceedings are driven more by the lawyers than the couples. If your lawyer or your spouse's lawyer thinks one party has to lose in order for another to win, the only real winners tend to be the lawyers. After all, the more drawn out and contentious a divorce is, the more billable hours they accumulate. This is a dysfunctional system. Do you want to spend tens of thousands of dollars on lawyers in the hopes that you'll be vindicated, or do you want to get on with your lives?
Litigation allows the courts to decide the outcome of your conflict and generally involves an attorney for each party. Litigation is time consuming, emotionally draining, expensive, and unpredictable. With litigation, you are never certain of your outcome until a judge or jury decides who is right and who is wrong.
By nature of their training, attorneys seek to represent the best interest of their clients. A lawyer can only represent one party, and their job is to advocate for their one client. Thus, when a husband and wife both obtain attorneys, each one seeks to represent his or her best interest. This can quickly lead to an adversarial relationship and a costly divorce.
A mediator, however, is a neutral third party. A mediator helps both sides reach an agreement that is best for both of them. A mediator helps both parties remain in control of the process and the outcome.
How Much Does Divorce Cost?
The average cost of a traditional (litigated) divorce is $50,000 if the court is involved. The average length of litigated divorces in the US is upward of 12 months. Mediating a divorce from the date of the initial filing: most of my clients complete the process by then.
Bitter and expensive divorce proceedings can leave both partners with scars (financial and emotional) that take years to heal. If children are involved, the stakes become even higher. Because mediation is about relationships and focuses on the future and the best interests of the children, it is almost always less traumatic for everyone involved.
The cost of divorce mediation depends on a number of variables, including how complicated the issues are, whether there are children involved, how dedicated the parties are, and so forth. Many mediation services charge by the hour, including Open Space Mediation. But for clients who are looking for divorce support throughout the divorce process, many are choosing a flat rate option. Our basic divorce mediation package starts at $2700.
If you want to learn more, schedule a free 30 minute consult with me here.
What can I expect in mediation?
If you're like most people who walk in my door, you may not have any experience with mediation. Because divorces are so often portrayed in the media and on television as a combative, protracted process that takes place in a courtroom with combative attorneys and weepy couples, many people assume that that's "just the way divorce is."
Mediation generally isn't as exciting as that—and that's a good thing, but may leave you feeling in the dark about what mediation looks like. Hopefully you have some idea about the benefits of mediation by now, so let's talk about what it looks like in practice.
A mediator is an impartial, neutral facilitator whose job is to assist both parties (as opposed to one or the other, as attorneys do), so I will meet with both of you, in person or on Zoom, for as many sessions as we need to talk through your issues. Some couples also have their own attorneys with them at mediation, but generally it's just the three of us.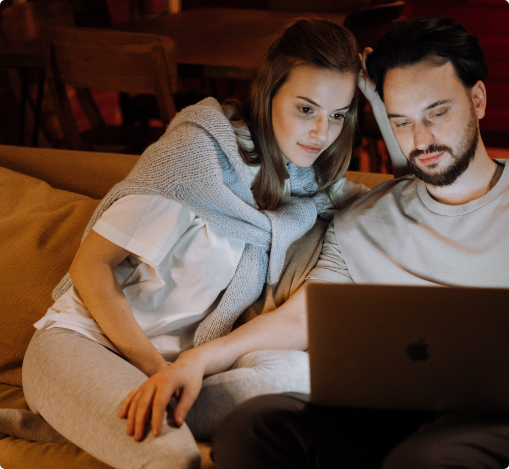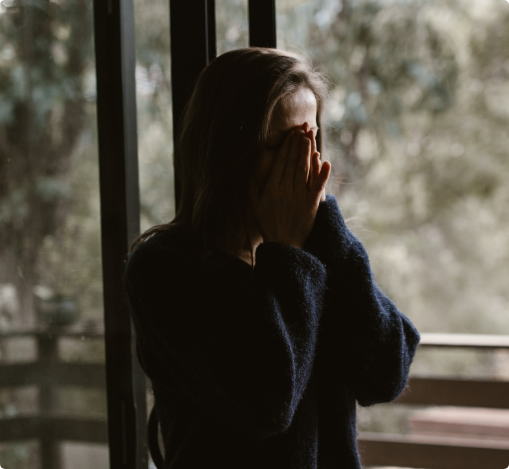 Our first meeting will consist of laying out the issues, timeline, general facts about the marriage and the family, and the financial picture of both parties. I'll help you identify which forms need to be filled out, provide you with useful worksheets to help pull information together, and I'll help you determine whether or not bringing in another professional (for example, a financial advisor) is a good idea. We'll put together a "to do" list for everyone and schedule the next session.
How complicated the issues are will determine how many sessions you need, and how long each session will last—each session usually lasts for around an hour. If you have been married for a long time, if you have children, if your relationship is very contentious, or if you have complicated financial issues, these factors could all play a part in how swiftly things are resolved. My job is to guide the process, facilitate difficult conversations, look at various solutions, and ultimately help the couple arrive at an agreement that can be taken into court as the basis for Permanent Orders.

Who is Liz?
Hello! I'm Liz, a mother, divorcee, divorce mediator and divorce coach. I'm a certified divorce mediator and CDC and IFC Certified Divorce and Transition Coach. I'm one of a handful of high-conflict divorce specialists in the country, but am also Collaboratively trained. I mediate for the Collaborative Divorce Professionals of Boulder County, the Better Business Bureau, Court Mediation Services in Denver, Oval Options, and the Turelli Foundation. I hold two advanced degrees, participate in continuing legal education (both as an instructor and student), and work tirelessly to find new and innovative ways to serve divorcing couples in my community and at large.
As a passionate advocate for community engagement and support, I am engaged in regular pro bono work for families and couples who are experiencing financial hardship. I also run 2 monthly divorce workshops, write and teach regularly about conflict resolution and issues of divorce, and provide online coaching and group services.
 Learn, read, listen to, and follow me on social media by checking out this link.
Liz's Approach and Values
As a mediator and coach, I bring compassion, intelligence, and humor to my work. I am unbiased, help individuals and couples see the "big picture," and guide them through the divorce process from beginning to end. I believe in the importance of maintaining or even strengthening relationships throughout the divorce process. I know that even though marriages end, relationships generally don't, especially when there are children involved. I also recognize the emotional strain that conflict can bring to families, coworkers, and neighbors. Let's face it: conflict sucks. But that doesn't mean empowering solutions aren't waiting for you at the other end of it. I'll help you get there with minimum drama and maximum communication.
My approach has been partially informed by my background in nonprofits, as well as my own personal experiences. No, I'm not an attorney, but I am a natural divorce mediator. I speak human. I can help you see the big picture and help both parties move through the process humanely.
Look, a good divorce mediation is more likely to strengthen rather than damage relationships, and that really is my ultimate goal: to make the community a more peaceful place.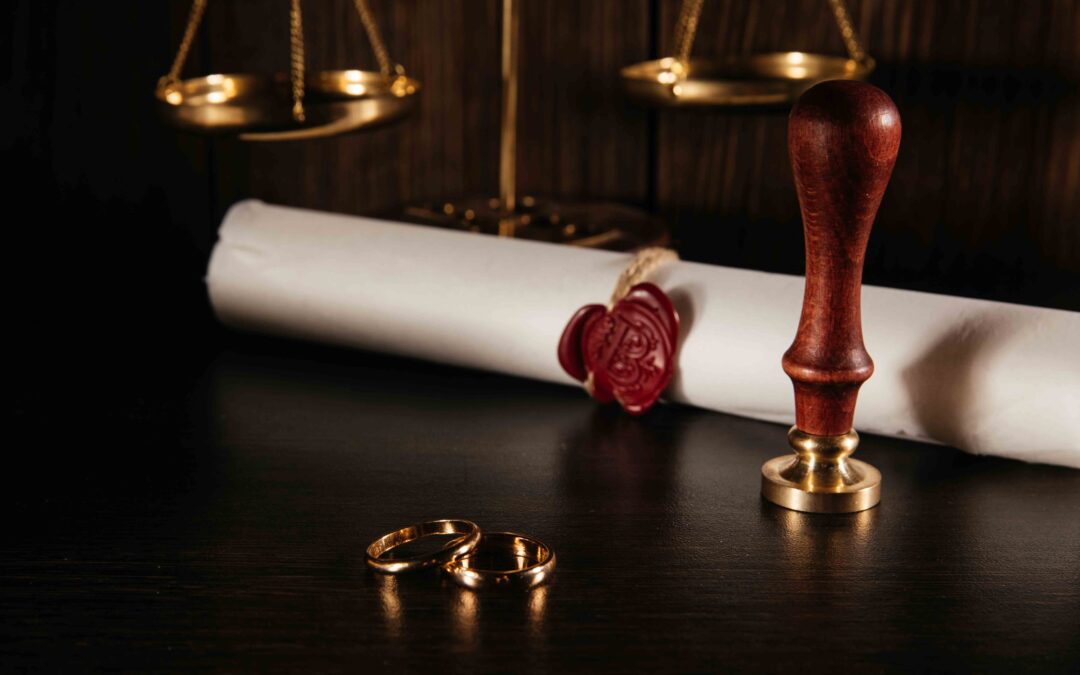 Navigating the complex landscape of divorce can be an emotionally and legally challenging experience. As couples contemplate the difficult decision...
read more