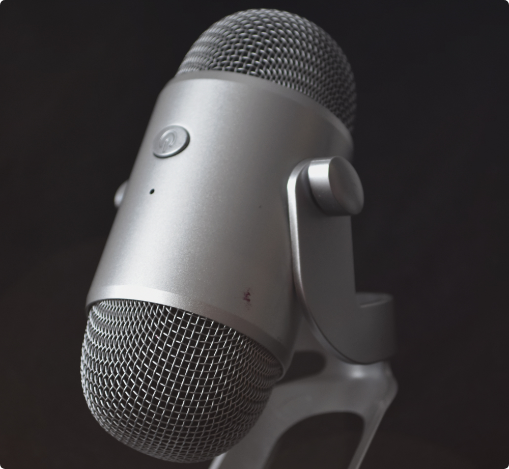 Liz loves interviewing and being interviewed!
I am joining the Brainz Family as an Executive Contributor Writer
I'm delighted to announce I've been chosen as an Executive Contributor for Brainz Magazine.
Brainz is a branding and digital media magazine, reaching 300,000 people weekly with a focus on interviews, articles and information about business, mindset, innovation, leadership and lifestyle.
Each month I'll be writing an article for Brainz, sharing my expertise in divorce, mediation, conflict resolution, communication skills for high conflict situations, how to manage narcissists, and more.
I'll be sure to share a link so you can follow my articles.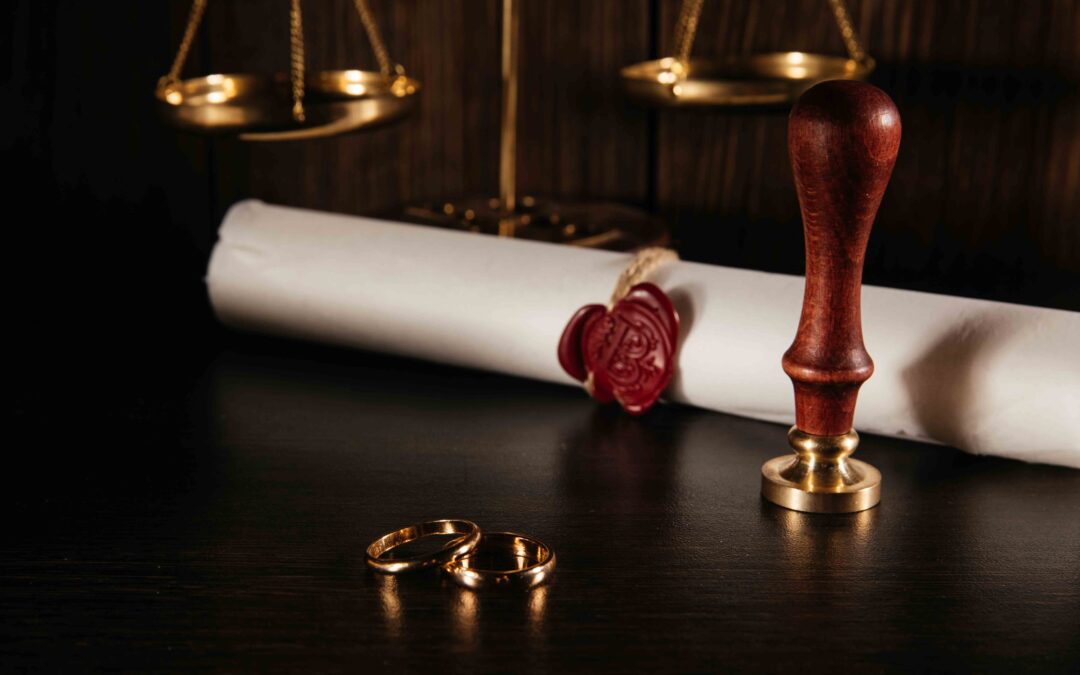 Navigating the complex landscape of divorce can be an emotionally and legally challenging experience. As couples contemplate the difficult decision...
read more