Free Divorce Communication Guide
If you would like to learn how to diffuse high conflict situations, simple but powerful negotiation strategies, or how to disarm a narcissist, download this effective guide today.
I'm a mother, divorce mediator and coach, and transformational conflict coach.
After going through a traumatic divorce after a 20-year marriage, experiencing intense anxiety and fear, and spending tens of thousands of dollars, I had a revelation: it didn't have to be that way. Because I didn't want anyone else to have to experience that, I made it my mission to help people work through conflict in a straightforward, results-oriented way that helps them avoid prohibitively expensive litigation and unnecessary anxiety. I've helped hundreds of people avoid the court system with an average success rate of 70%, and save thousands of dollars in legal fees.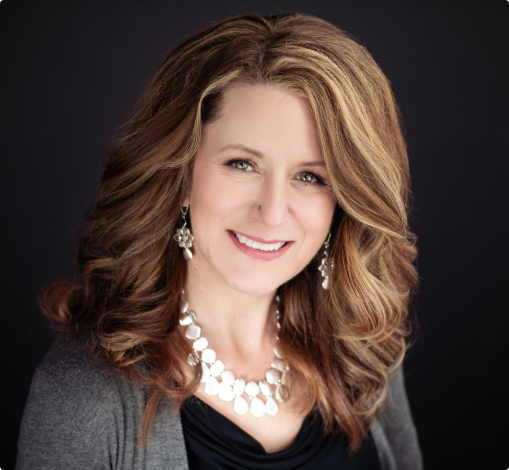 Conflict Resolution Works for Everyone!
It takes diversity of thought, culture, background, and perspective to create an environment where people can truly speak and be heard.
OSM acknowledges the fundamental value and dignity of all individuals. We are committed to supporting a diverse and inclusive community that honors the experiences, heritages, and traditions of everyone, regardless of race, color, ancestry, religion, sex, national origin, sexual orientation, age, citizenship, marital status, disability, gender identity or Veteran status.
We believe that when we embrace the full spectrum of humanity, regardless of what we look like, where we come from, or who we love, we have the best chance of reducing conflict and increasing peace and prosperity.

Divorce Mediation
As a divorce mediator in Fort Collins, I bring compassion, intelligence, & humor to my work. I am unbiased, help couples see the "big picture," & guide them through the divorce process from start to end.
Divorce/Conflict Coaching
Liz helps couples and individuals communicate better, manage conflict, navigate strong emotions, and manage expectations. Schedule a free 30-minute online consultation to see if divorce coaching is a good path forward for you.
Online Workshops & Webinars
Liz runs 2 monthly Divorce Support Groups for Men and Women, as well as a divorce education workshop for women. She also runs periodic workshops on other subjects as well.
Separation
Separation mediation can cover a lot of ground and can achieve several different goals: whether it's mediation to stay married (as in a therapeutic separation) or a legal separation, liz offers helps couples improve communication and find mutually satisfying outcomes.
Divorce Coaching For High Conflict Divorces
About 30% of divorces in the US involve parties who are classified as "high conflict." This includes people with narcissistic personalities, bipolar disorder, or other personality disorders, and they tend to have these characteristics:
Preoccupation with blaming
All-or-nothing thinking
Unmanageable emotions
Extreme mega behavior
And the divorce process only increases these behaviors. We specialize in High Conflict Divorces and have made it our mission to support those involved with high conflict individuals through legal services and empowering solutions. Book a consultation with us to learn more.
Read our article on Managing High Conflict Dissolutions, recently published in the Colorado Lawyer.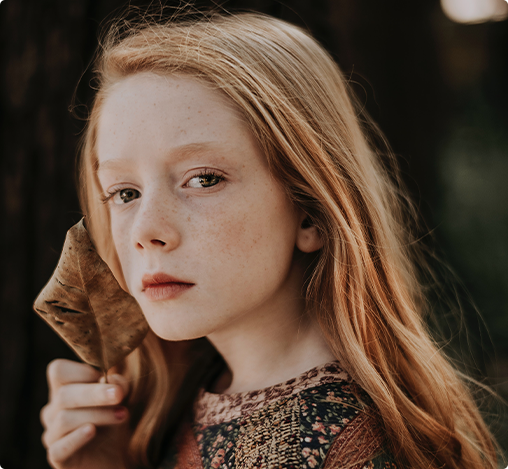 What our clients are saying
Overcharged and underperformed. Be aware of up-front mediation "packages" that require the full deposit, without a clear indication of what services that money will provide. Once we decided Liz was not the right mediator for our situation, we were stuck with a partial refund for fees that had not been explained up front. Would not recommend.
Liz presented a workshop to our business networking group. She offered some great takeaways for negotiating with difficult people (soooo relevant these days)! I thoroughly enjoyed the presentation!
Liz is a great facilitator! I used her more as a life coach, and she listened well, had solid, helpful advice, and was extremely supportive. It was easy to schedule my appointments with her, and she also was knowledgeable about my divorce questions and gave me several good referrals for everything I needed. I highly recommend her!
Liz was an incredible facilitator for a separation agreement we were creating. It was a bit out of the box what we were looking for and she had no problem meeting us where we were at. She was able to help us stay focused, provide insight to things we hadn't thought of and be a neutral educator and advocate for our process. She was very patient and able to de-escalate things when they became too heated. She was available outside of mediation meetings and was incredibly compassionate. Her rates were fair as well. I highly recommend Liz!
Liz is very calm and respectful and approached our divorce with a great deal of intentionality that made a difficult process feel as easy as it can feel. Liz comes from the right place when it comes to mediation.
My partner and I came to Liz with a huge life altering situation and needed guidance on co-parenting with an ex whom we share 3 kids with. Liz was extremely helpful and knowledgeable. She helped us resolve an issue that previously was unresolved for almost a year. She was kind, supportive and went above and beyond making herself available when we needed help. If you are in need of mediation or coaching on how to co-parent better Liz is your person.
Liz was amazing helped me and my son's father work out a agreement calmly and as a co parents
Liz was awesome to work with. I can't even begin to explain how much she helped me through my situation. I appreciate her knowledge, advice and professionalism!
Liz is certainly in this for the well being of both her clients in divorce mediation. She knows how to handle high-conflict personalities and to keep both with their eyes on the ball of getting through divorce with your bank accounts and sanity still in tact. Highly recommend Liz.
Liz provided a safe space in which to go through a tough encounter with the person suing us. She made us feel heard and understood, and suggested different strategies to try. While ultimately the other party refused to agree to a mediated solution, I feel like Liz did everything in her power to create an environment in which that was possible.
You can also subscribe to
Liz's YouTube channel for free and get even more content every week.