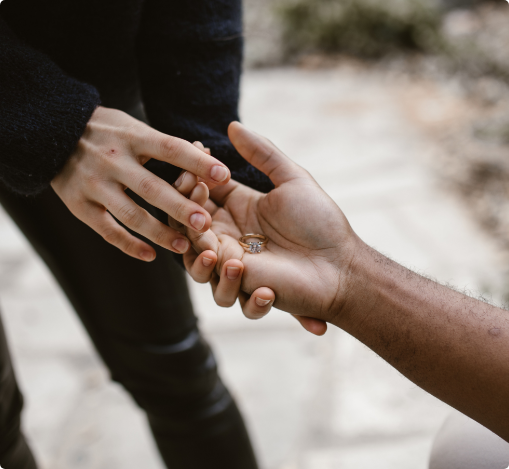 What does legal separation mean in Colorado? What is the difference between legal separation and divorce in Colorado? How do I get a separation agreement in Colorado?
Separation mediation in Colorado can cover a lot of ground and can achieve several different goals, depending on the needs of the couple. Whether it's mediation to stay married (as in a therapeutic separation) or a legal separation, we offer a wide range of services to help couples improve communication and find mutually satisfying outcomes.
A Legal Separation in Colorado looks different that it does in other states: here couples can choose a legal separation as an alternative to a divorce (or "dissolution of marriage"). Like a divorce decree, a decree of legal separation addresses all of the parties' issues, such as parenting, division of assets and debts, and maintenance. The only difference between a legal separation and a divorce in Colorado is that the couple stays legally married.
A Therapeutic Separation is not the same as a legal separation. This is a good idea for couples who want to live separately for a while, but aren't ready to commit to a legal process. It can work well in cases where there is a tremendous amount of tension and conflict, or addiction issues, and the parties need some time apart to work on their individual issues.
Many couples wonder what not to do while separated, or even if dating while separated counts as adultery. There are many issues to consider: as a Colorado mediator, I can help you find ways of thinking and talking about whether or not separation is right for you and your spouse.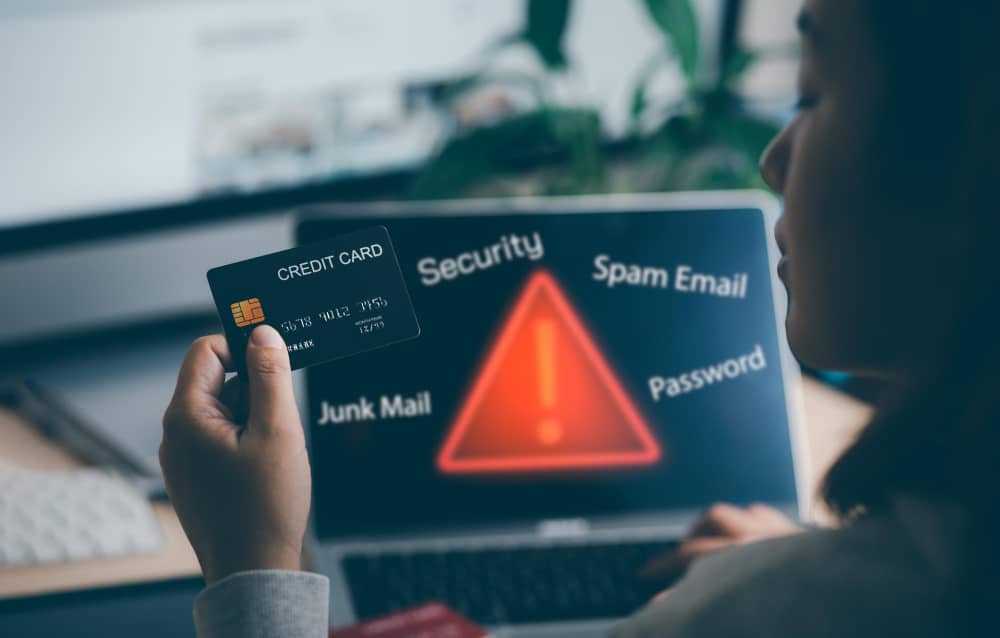 Domestic violence is a harrowing reality that many individuals face daily. The home, which should be a sanctuary, can become a place of fear and...
read more